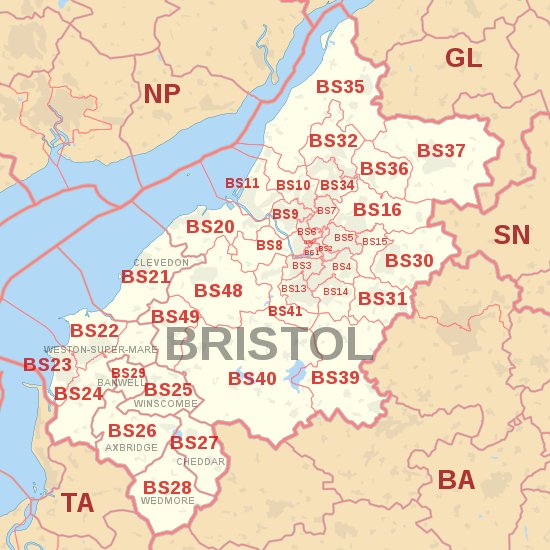 Bristol postcodes
We can get to most Bristol (BS) postcodes within a reasonable time, usually next day, sometimes within the hour if we're in the neighbourhood.
How can we help?
How we work
---
---
Ways of dealing with nuisance pests
Take control of the existing problem. Nothing is achieveable in the long term while there is an existing pest issue. This is where we come in.
Assess the situation and make changes. We're here to advise you on which changes you need to make to minmise the continuation of your existing issue.
Take the necessary measures to prevent a reoccurance. If you want them gone for now, call anyone. If you want them gone for good, call us.
Public Nuisance Pest Control
Bristol Pest Prevention and Control is a public health nuisance pest controller for clients within the Bristol area wishing to remove the problem of nuisance pests.
Unlike other pest controllers Bristol Pest Prevention and Control promotes pest prevention through education and example above the inconsiderate use of pesticide, improving the general well being of natural flora and fauna while dramatically reducing the likelihood of a continued pest reoccurrence.
Controlling Pests
If you currently have a nuisance pest problem it's important to deal with the situation first. Nothing can be achieved until the current problem is eliminated. This is where we come in, bringing our knowledge from 25+ years controlling pests in the Bristol area as a long-time member of The British Pest Control Association and an approved contractor of Bristol City Council.
Preventing Pests
Once the pest situation is under control it's time to make sure they leave for good. Through simple changes to the way you inadvertently offer uninvited nature the opportunity to live, eat and reproduce you can easily avoid a reoccurrence with our guidance and understanding, all part of the service.
Preventing and controlling Bristol's public health nuisance pests since 1994
---
Service Hotline: 07702 740183
Email: info@bristolpestcontrol.com
Pest Prevention
What you can do to prevent nuisance pests in your home
Take a look at the tips and suggestions in our pest academy. We can help you to prevent pests in your home.
Get in touch
If it's an emergency it's best just to call us directly.
If we're busy please leave a message with your name, phone number
and location and we'll call you back at our earliest opportunity.
If you're only after information or guidance please just send us an email instead :)
Service Hotline: 07702 740183
Email: info@bristolpestcontrol.com