Deter Bees Naturally
23 October 2021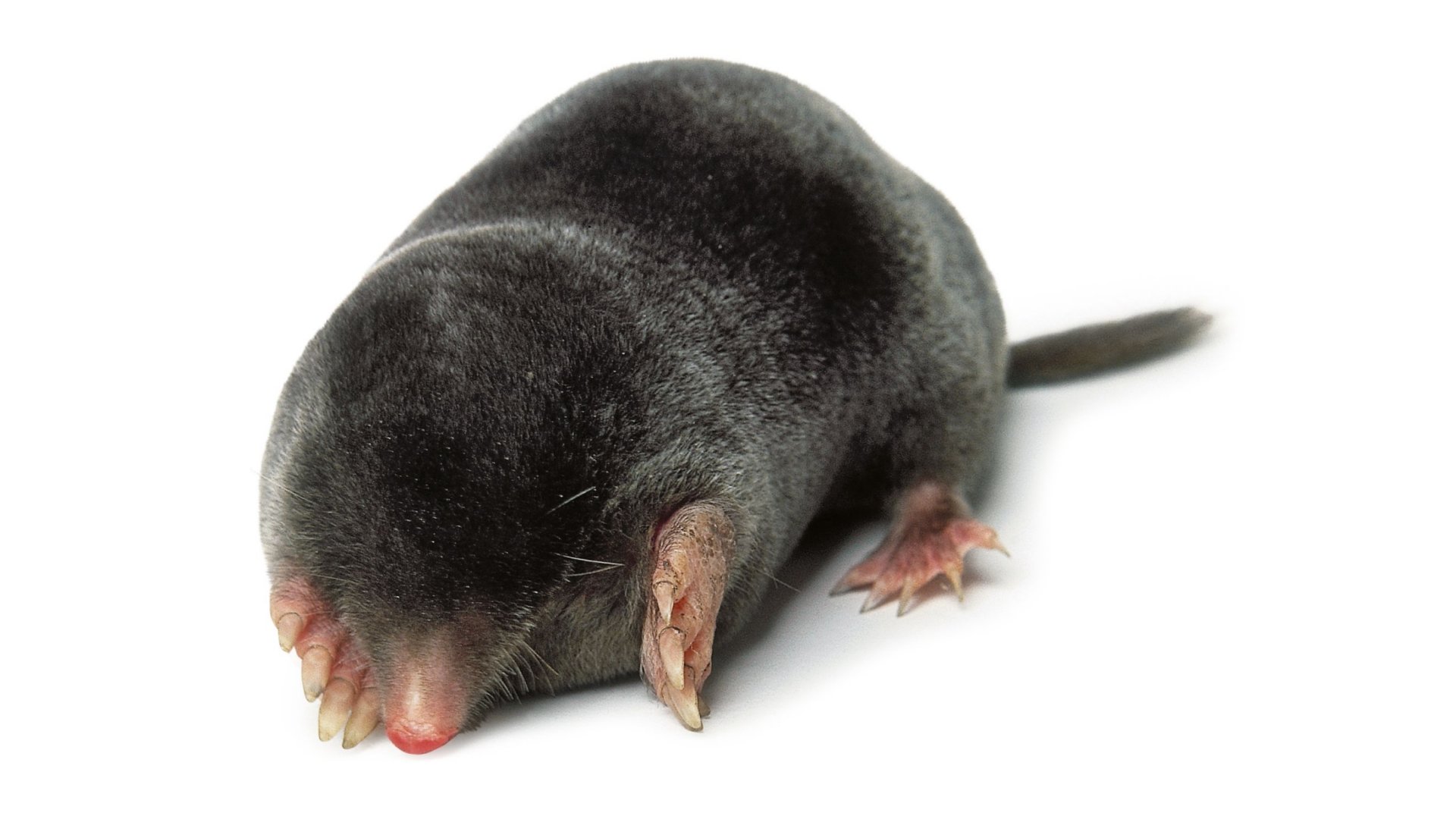 Get Rid of Moles
3 March 2022
What Are Ants
A Ants belong to the order Hymenoptera along with the related wasps and bees. More than 13,800 of an estimated total of 22,000 species have been classified. They are easily identified by their geniculate (elbowed) antennae and the distinctive node-like structure that forms their slender waists.
Ants form colonies that range in size from a few dozen predatory individuals living in small natural cavities to highly organised colonies that may occupy large territories and consist of millions of individuals. Larger colonies consist of various castes of sterile, wingless females, most of which are workers (ergates), as well as soldiers (dinergates) and other specialised groups. Nearly all ant colonies also have some fertile males called "drones" and one or more fertile females called "queens" (gynes). The colonies are described as superorganisms because the ants appear to operate as a unified entity, collectively working together to support the colony. Ants have colonised almost every landmass on Earth.
Ant societies have division of labour, communication between individuals, and an ability to solve complex problems.
Ants are social beings
These similarities with human societies have long been an inspiration and subject of study. Some species are valued in their role as biological pest control agents. Their ability to exploit resources may bring ants into conflict with humans, however, as they can damage crops and invade buildings.
---
Step one: get to the bottom of what's attracting the ants in the first place. Whether it's a sticky drip of honey down the side of a jar or a stray spoon in the sink, there's always a source. Clean up whatever has attracted your new tenants, and if you're lucky, they just might move out on their own.
Step two: shut down the scouting. Teams of scout ants search for food using pheromones. These pheromones leave behind a trail for other ants to follow, so simply sweeping the ants away won't cut it. You have to destroy their tiny trail, and you can do that with a mix of one part vinegar to three parts water. Simply spray it anywhere you've spotted ants..
Step three: repel. To eliminate ants naturally, mix peppermint or lavender oil (two scents ants hate) with water and spray mixture on entry points like windowsills or door frames. If you decide to take the chemical route, look for a product with boric acid, and make sure to carefully read the instructions
*** WARNING ***
Some ant repellents can be harmful to pets and small children
Step four: count to ten. Once you set out the repellents, avoid the temptations to kill any ants. They're going to do all the hard work for you and take the poisonous bait back to the nest.